On the morning of May 31, 2019, the head of Kobayashi studio from Japan came to our company for the signing and unveiling ceremony.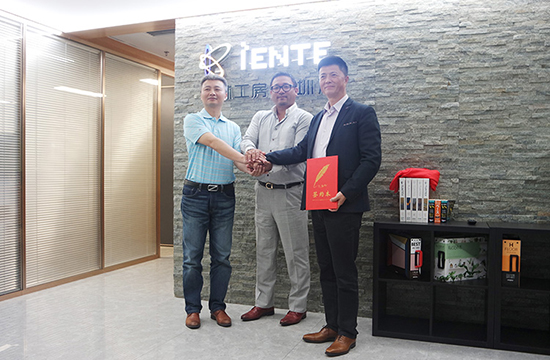 Since its inception, Ente Co., Ltd. has been aiming at creating a space fast-loading product supply chain with the most customer value. With the vision of connecting people's fashionable home and healthy life, it has introduced advanced production equipment and technology from Korea. It mainly produces XPE foam brick pattern wallpaper for fast-loading and environmental protection, and children's crawling and folding pads, etc., which make the product quality have strong competitiveness in the market. The company's predecessor is the decoration design company. It always takes "healthy living, intelligent space" as its purpose, adheres to the healthy green decoration line, takes "creating environment and creating value" as its core idea, and uses the process management mode of "science and technology, standardization" to provide customers with fast and high-quality service.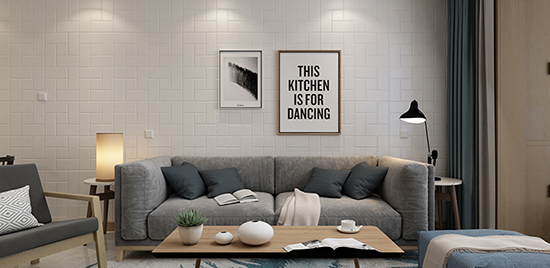 Kobayashi studio offer products by taking advantage of the know-how cultivated through residential construction, store design, to meet the needs of our customers. Business content:Interior design proposal of the building in general to design in our company, The interior design and shop in store design, Proposed business overseas materials introduced.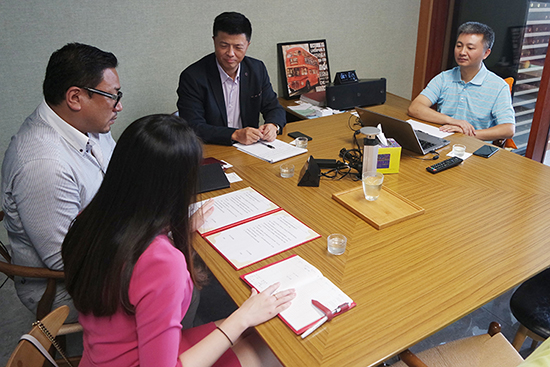 This cooperation with Kobayashi Workshop can promote us to better create green interior design, construction and project management services for our customers and promote the fast-loading wall decorative brick pattern wallpaper to the world.